The Christian Outlook
with Don Kroah, Georgene Rice & Kevin McCullough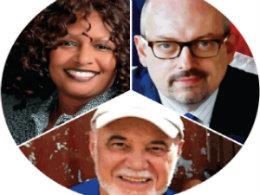 After Verdict in Chauvin Trail, A Tense Nation Looks Ahead
Friday, April 23, 2021
The Christian Outlook – April 24, 2021 Kevin McCullough and Andrew McCarthy, of National Review, talk about the trial and verdict of Minneapolis Police Officer Derek Chauvin in the death of George Floyd. Dr. Albert Mohler looks at the social upheaval we witnessed the last year and asks if our system of justice really works. Bob Burney takes a closer look at Ohio's "Down Syndrome Non-Discrimination Act" that was recently upheld in court. Don Kroah talks with Ken Starr about his book, "Religious Liberty in Crisis: Exercising Your Faith in an Age of Uncertainty." Gino Geraci talks about the cultural and political struggles that can make us feel like we're in combat and Romans 12 tells us, "Do not be overcome by evil, but overcome evil with good." John Hall and Kathy Emmons, of The Ride Home, talk with Tim and Kathy Keller and how they were inspired by Joni Eareckson Tada. See omnystudio.com/listener for privacy information.
Recent Broadcasts
Featured Offer from The Christian Outlook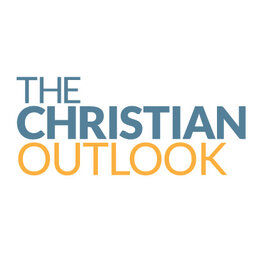 The Christian Outlook Website
In our fast-changing world, it can be difficult to sort through the issues of the day. From family to faith to the latest in the public square, it's hard to stay up on what's happening, much less interpret the news in a way that honors our Christian faith. That's what Salem's Christian hosts do for our listeners across the country every day—and "The Christian Outlook" draws from the best of their material to bring you an hour-long program you won't want to miss.