The Christian Outlook
with Don Kroah, Georgene Rice & Kevin McCullough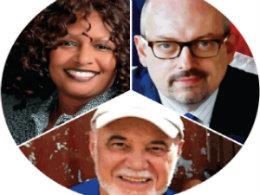 Christian Courage in a Hostile World
Friday, March 17, 2023
Rick Probst and Dan Ratcliffe talk with Pastor Allistair Begg about what the Church should be doing in the midst of all the cultural change we're witnessing. Georgene Rice talks with Pastor Greg Allen of Bethany Bible Church in Portland, Oregon about what lessons can be learned from the Asbury and other renewal movements across the country. Bill Bunkley talks with Joannie DeBrito of Focus on the Family about a disturbing report from the CDC outlining the epidemic of depression affecting U.S. teen girls. Albert Mohler talks with Rod Dreher about his book, Live Not by Lies: A Manual for Christian Dissidents, which encourages Christians to be prepared to live faithfully through challenging times. For the full interview of Albert Mohler with Rod Dreher, visit AlbertMohler.com See omnystudio.com/listener for privacy information.
Recent Broadcasts
Featured Offer from The Christian Outlook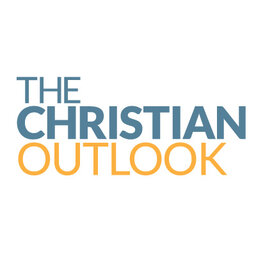 The Christian Outlook Website
In our fast-changing world, it can be difficult to sort through the issues of the day. From family to faith to the latest in the public square, it's hard to stay up on what's happening, much less interpret the news in a way that honors our Christian faith. That's what Salem's Christian hosts do for our listeners across the country every day—and "The Christian Outlook" draws from the best of their material to bring you an hour-long program you won't want to miss.