The Christian Outlook
with Don Kroah, Georgene Rice & Kevin McCullough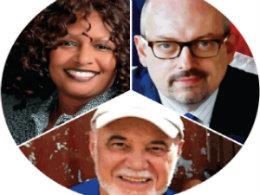 Remembering Tim Keller
Friday, May 26, 2023
The Christian Outlook – May 25, 2023 Kevin McCullough invites John Welborn of Salem Church in New York City to talk about the impact that Dr. Tim Keller had on his life and the lives of countless others. John Hall and Kathy Emmons invite Tim and Kathy Keller to talk about the need to catalog and share his teachings for future use while expressing optimism about the growth of multiethnic churches in the United States due to the increasing number of Christian immigrants. Eric Metaxas talks with Tim Keller about Keller's book "Making Sense of God: An Invitation to the Skeptical," where Keller discusses the role of reason, faith, and the six fundamental aspects of human existence that Christianity addresses. Frank Sontag interviews Tim and Kathy Keller about their devotional book based on the Psalms. The Kellers explain their motivation to provide a more substantive devotional that engages with scripture and prayer, sharing their personal experiences with the Psalms and emphasizing the importance of engaging deeply with the passages through reflection and self-examination. In a sermon following the 9/11 attack in New York City, Tim Keller explores the Christian resurrection, explaining that Jesus promises not just consolation, but the transformation of all suffering and the restoration of a new world where everything is made right. Tim Keller emphasizes how Jesus serves as the perfect counselor, offering tailored responses of truth, tears, and grace to people in need.See omnystudio.com/listener for privacy information.
Recent Broadcasts
Featured Offer from The Christian Outlook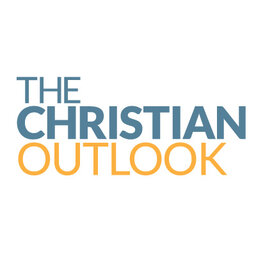 The Christian Outlook Website
In our fast-changing world, it can be difficult to sort through the issues of the day. From family to faith to the latest in the public square, it's hard to stay up on what's happening, much less interpret the news in a way that honors our Christian faith. That's what Salem's Christian hosts do for our listeners across the country every day—and "The Christian Outlook" draws from the best of their material to bring you an hour-long program you won't want to miss.