The SESSIONS
with Cynthia Garrett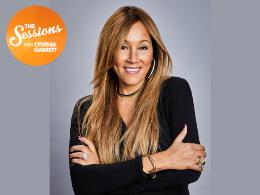 The Challenge Of Overcoming Offense
Sunday, October 18, 2020
To support this ministry financially, visit: https://www.lightsource.com/donate/1505/29Every day can bring a new offense. People dont even realize how they offend others. But its your choice as to what you do with an offense. This teaching takes a look at offense and what we can do to overcome it.
Recent Broadcasts
Featured Offer from The SESSIONS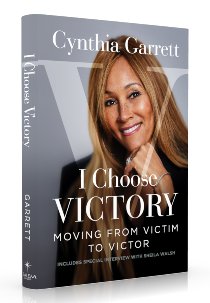 Choose Victory For Your Life Today!
"Most people don't choose to be victims. They just don't know how to choose victory." Are you living in victory, daily? Or are there cycles of behavior and negative thinking you just can't break out of? Do you feel defined by the bad things that have happened to you, the negative words spoken over you or even the color of your skin or your gender? As a black woman who has experienced childhood sexual abuse, teenage rape, an abusive first marriage and discrimination in the workplace, to name a few, Cynthia understands what it is to feel like a victim. But that's not where her story ends. Over the years God has given Cynthia tools to choose victory for her life - let her share them with you today and start CHOOSING victory for YOUR life! Because, victory really is a CHOICE! Get your copy of I Choose Victory today!