A Daily Walk
with John Randall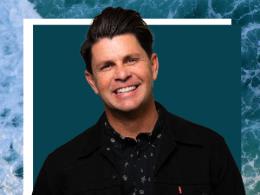 A Clear Vision, Part 1
Wednesday, November 18, 2020
In Daniel chapter eight Daniel is given an amazing vision.  He sees a Ram, a Goat, and then a little horn!  The Lord gives us the interpretation here too, so we're not left to wonder what this is all about.  
Recent Broadcasts
Featured Offer from A Daily Walk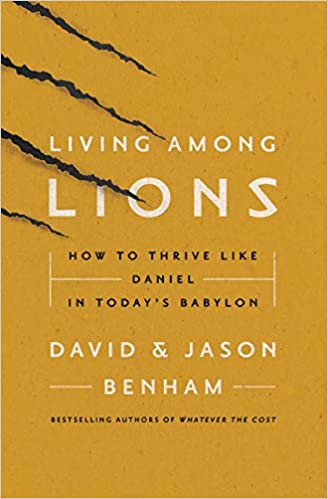 Living Among Lions
As we're getting to know Daniel through our present series, we'd like to offer you a resource that will serve to help you thrive like Daniel, in today's Babylon.  It's a book by David and Jason Benham called, "Living Among Lions."   You'll discover the keys to living victoriously in a world increasingly hostile to Christians.  Like Daniel, we may find ourselves in an unfriendly environment, but we must take a bold stand while serving the people around us.