A Daily Walk
with John Randall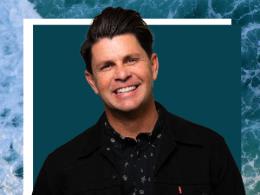 A Clear Vision, Part 2
Thursday, November 19, 2020
How close are we to the coming of Jesus? That question is being asked this year, in large measure.  All the signs around us seem to be pointing to it happening very soon.  But before He does there will be a 7 year tribulation period that involves a world leader who will rise to power, and be the embodiment of evil.  He's known as the Antichrist and will be empowered and directed by Satan.  And together they'll form an army to come against God… and lose.  This is predicted in the book of Daniel as we'll see today on a Daily Walk.  
Recent Broadcasts
Featured Offer from A Daily Walk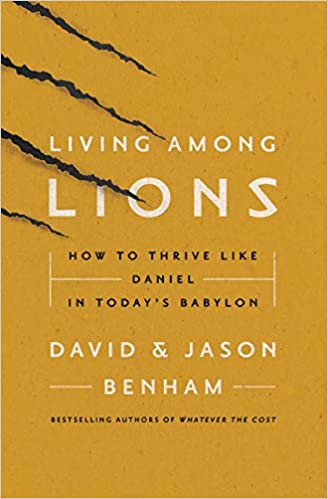 Living Among Lions
As we're getting to know Daniel through our present series, we'd like to offer you a resource that will serve to help you thrive like Daniel, in today's Babylon.  It's a book by David and Jason Benham called, "Living Among Lions."   You'll discover the keys to living victoriously in a world increasingly hostile to Christians.  Like Daniel, we may find ourselves in an unfriendly environment, but we must take a bold stand while serving the people around us.