A Daily Walk
with John Randall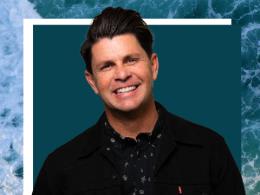 A Glimpse of Glory Part 2
Tuesday, May 30, 2023
We're going to jump right back into our verse by verse study of Matthew today, so open your Bible to chapter seventeen. The transfiguration of Christ, as described here, is one of the most amazing occurrences in the Bible. Can you imagine what that experience was like?  To even receive a glimpse of Jesus in all of His glory is enough to take your breath away!  Pastor John Randall is here to tell us all about this mountaintop experience and what happened after they went down from the mountain.
Recent Broadcasts
Featured Offer from A Daily Walk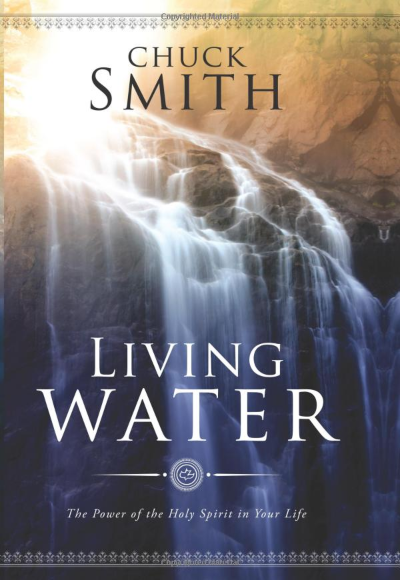 Living Water
This month we've picked out a book we think you'll enjoy.  It's called, "Living Water" by Chuck Smith.  In it pastor Chuck paints a wonderful picture of the work of the Holy Spirit in the life of the believer.  You can experience the refreshing streams of Living Water filling your life, and then flowing from your life to a thirsty world.  Learn how this can become a reality as you read Living Water.