A Daily Walk
with John Randall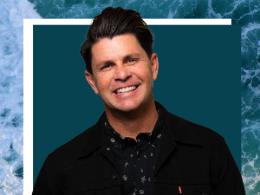 A Glimpse of Glory, Part 2
Friday, July 12, 2019
We'll have mountain top experiences and valleys in our Daily Walk.  Peter learned this lesson at the mount of Transfiguration, and we'd do well to learn it here and now.    
Recent Broadcasts
Featured Offer from A Daily Walk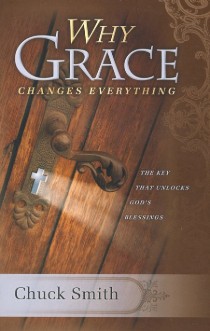 Why Grace Changes Everything
Grace. It is a word we all love to hear. But do we really know what it means?  Without it, our lives are dry and dusty. But when grace comes, it transforms our lives into something rich and beautiful. With remarkable insight gleaned from his own life, Pastor Chuck Smith unfolds the mystery of grace and reveals the surprising truth: We can never grow in grace by our own efforts. True grace flows from the heart of the Father through the love of Jesus Christ. To know that God is for you, that He loves you, is the greatest source of security you will ever know. That is grace and that is what makes life worth living.