A Daily Walk
with John Randall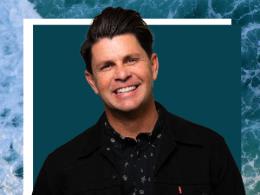 A Good Reminder, Part 2
Friday, October 23, 2020
We all need reminders from time to time, as we tend to be forgetful people!   And today on a Daily Walk we're going to receive a good one!   It's contained in the book of Jude.  We're about to receive an example of what happens to those that reject the faith, and God's heart for the lost comes shining through.  
Recent Broadcasts
Featured Offer from A Daily Walk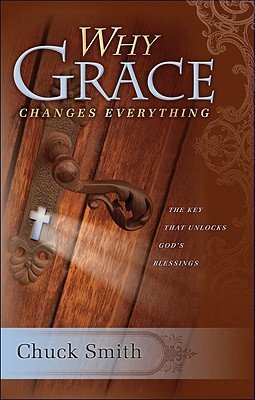 Why Grace Changes Everything
This month's offer is a book written by Chuck Smith called, "Why Grace Changes Everything."   Grace is a word we love to hear as Christians, but do we really understand what it means?  As you read Why Grace Changes Everything, you'll discover that God's grace is enough for all your needs.  In it pastor Chuck shares the freedom and blessing that come from experiencing the riches of the grace of God.  It really does change everything.