A Daily Walk
with John Randall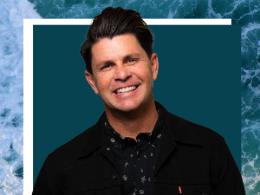 All Hail the King, Part 2
Friday, November 22, 2019
As we continue in our study of the life of David we'll hear of his desire to bring the ark of the covenant back to Jerusalem. It's a good thing but he goes about it the wrong way. Pastor John will draw out a few helpful lessons flowing from this.
Recent Broadcasts
Featured Offer from A Daily Walk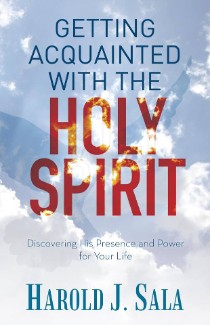 Acquainted with the Holy Spirit
We've picked out a wonderful book that can not only help you get acquainted with the Holy Spirit, but discover His presence and power for your life too.  It's aptly titled, "Acquainted with the Holy Spirit," by Harold Sala.  Discover how the Spirit can purify your heart, refine your character and empower your life!