A Daily Walk
with John Randall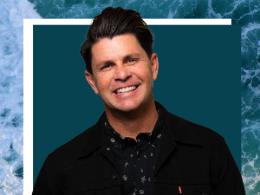 Anger and Murder, Part 1
Friday, February 22, 2019
Marriage is God's idea.  He designed the union of a man and a woman to be a permanent lifetime commitment.  He understood that without commitment, you can't establish trust and without trust, there can't be true intimacy. When the trust is broken by adultery it's extremely devastating.  Pastor John Randall is teaching through the Sermon on the Mount and today on a Daily Walk we come to the subjects of Anger and Adultery. 
Recent Broadcasts
Featured Offer from A Daily Walk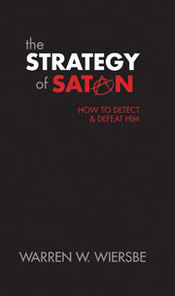 The Strategy of Satan
Here in the month of February we've picked out an excellent book from Warren Wiersbe.  It's called, "The Strategy of Satan."  In it Warren Wiersbe discusses basic biblical instruction that will help you defeat the strategies of the devil.  You'll learn about satan's attacks as the deceiver, destroyer, ruler and accuser.  And discover how to conquer the enemy by obeying God's truth.