A Daily Walk
with John Randall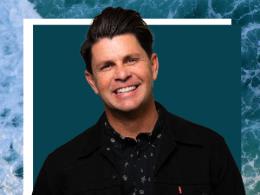 Be Prepared Part 1
Thursday, September 10, 2020
In Proverbs 8:13, we read, "To fear the Lord is to hate evil: I hate pride and arrogance, evil behavior and perverse speech."  This is just one of many places in Scripture where God makes it clear what He thinks of pride.  He resists the proud, but gives grace to the humble.  We're going to take notice of that today on a Daily Walk through a study of First Peter five.  
Recent Broadcasts
Featured Offer from A Daily Walk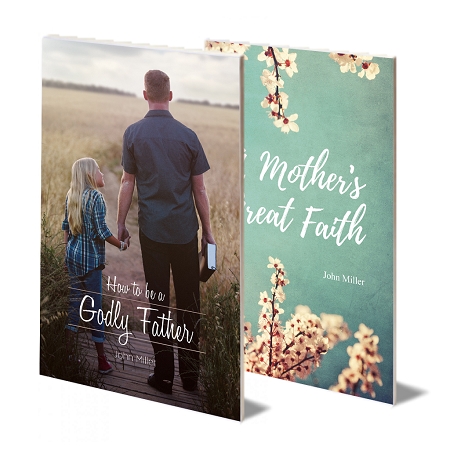 "A Mother's Great Faith" & "How to be a Godly Father" by Pastor John Miller
As our kids head back to school, we've picked out a couple of excellent resources for parents from pastor John Miller.  It's "A Mother's Great Faith" and "How to be a Godly Father."  In "How to be a Godly Father," John Miller offers biblical instruction that will encourage dads as they set out to teach and train their children in the ways of the Lord.   "A Mother's Great Faith," features the story of a mother who had great faith.  She was everything a mother should be.  But she also had a great need, and you'll read about her quest for Jesus and how her problem drove her to Jesus.  We'll send you both of these excellent books for the cost of only six dollars!