A Daily Walk
with John Randall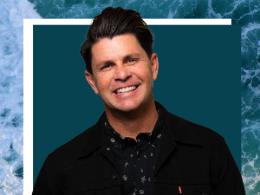 Beast Mode, Part 2
Friday, January 11, 2019
Today on a Daily Walk we're going to be introduced to one of the leading characters in the end times.... the antichrist.  We're told that he'll receive wide acceptance through deception and the world will buy the lie hook, line and sinker.  They marvel, worship and follow him.  Hear all about his evil reign as you join us.  
Recent Broadcasts
Featured Offer from A Daily Walk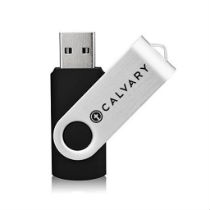 Revelation Series
Right now on a Daily Walk we're offering pastor John Randall's entire series in Revelation on a reusable 16 gigabyte flash drive.  It's available today for a cost of fifteen dollars.  And remember anything given above that amount will help us continue the ministry of a Daily Walk right here at oneplace.com.