A Daily Walk
with John Randall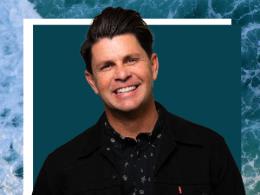 Carnality in the Congregation, Part 1
Tuesday, April 7, 2020
Paul referred to the Corinthians as babies in the Christian life because they weren't spiritually healthy and mature. They often argued like children over non-essentials and allowed petty divisions to distract them. Sadly, this kind of behavior still exists today.  Join us in First Corinthians three, where we find a rebuke of carnal Christianity.
Recent Broadcasts
Featured Offer from A Daily Walk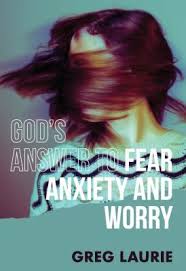 "God's Answer to Fear, Worry, and Anxiety!"
With the pandemic, political uncertainty, a stock market experiencing big swings, maybe you're gripped by fear!  Or dealing with some anxiety or worry! We would like to suggest an excellent resource that can help you deal with that effectively.  It's Greg Laurie's book, "God's Answer to Fear, Worry, and Anxiety!"   Greg explains how God's promises keep our fear, anxiety and worry in check.