A Daily Walk
with John Randall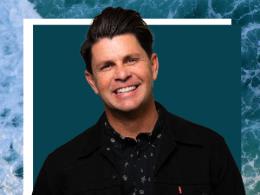 Dealing with Division, Part 1
Thursday, March 26, 2020
With all the various personalities, preferences, and convictions… we shouldn't be surprised when there are differences and disagreement in the church.  While there's certainly nothing wrong with having differing opinions… we can run into real problems when we take things a step further and an argument develops or worse yet division! Today on a Daily Walk pastor John shares the reason why it's so important to have unity in the church.  
Recent Broadcasts
Featured Offer from A Daily Walk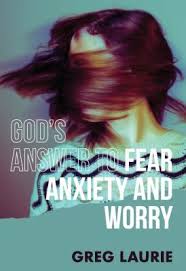 "God's Answer to Fear, Worry, and Anxiety!"
With the pandemic, political uncertainty, a stock market experiencing big swings, maybe you're gripped by fear!  Or dealing with some anxiety or worry! We would like to suggest an excellent resource that can help you deal with that effectively.  It's Greg Laurie's book, "God's Answer to Fear, Worry, and Anxiety!"   Greg explains how God's promises keep our fear, anxiety and worry in check.