A Daily Walk
with John Randall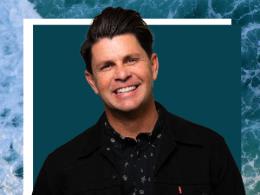 Don't be Deceived, Part 1
Thursday, September 24, 2020
I'm sure you know of someone who claims to be a Christian, and yet they're willfully practicing a lifestyle of unrepentant sin! Are they really a believer?  The book of First John speaks to this very clearly, as the Lord doesn't want us to be deceived.  Today on a Daily Walk we'll look in the mirror and receive a good test to help us determine our real spiritual condition. 
Recent Broadcasts
Featured Offer from A Daily Walk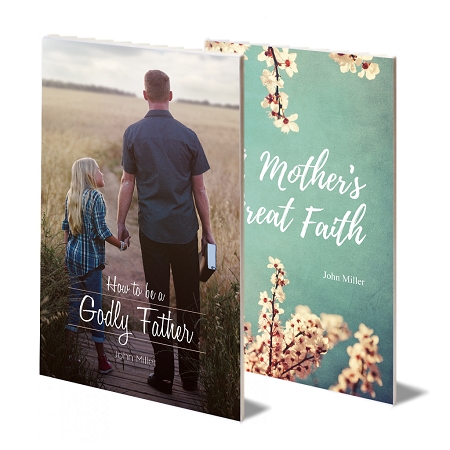 "A Mother's Great Faith" & "How to be a Godly Father" by Pastor John Miller
As our kids head back to school, we've picked out a couple of excellent resources for parents from pastor John Miller.  It's "A Mother's Great Faith" and "How to be a Godly Father."  In "How to be a Godly Father," John Miller offers biblical instruction that will encourage dads as they set out to teach and train their children in the ways of the Lord.   "A Mother's Great Faith," features the story of a mother who had great faith.  She was everything a mother should be.  But she also had a great need, and you'll read about her quest for Jesus and how her problem drove her to Jesus.  We'll send you both of these excellent books for the cost of only six dollars!