A Daily Walk
with John Randall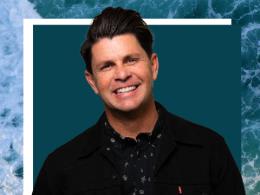 Give to the Needy, Part 3
Saturday, June 10, 2023
Prayer is a great privilege.  Just think we have access to our Father in heaven 24/7, anytime we want. But too often we go about it all the wrong way.  As if He's a genie in a bottle, there to grant any wish we have.  So how should we pray?  We're given some much needed guidance in the Sermon on the Mount from the ultimate teacher Jesus Himself.  
Recent Broadcasts
Featured Offer from A Daily Walk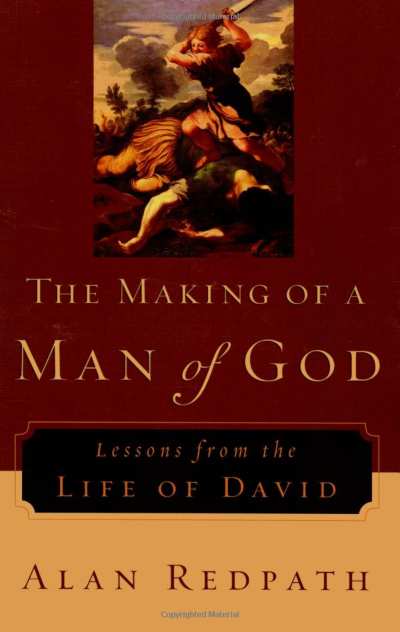 The Making of a Man of God
With Father's Day falling within this month of June we've picked out a special resource for you guys.  It's, "The Making of a Man of God," by Alan Redpath.  In it he offers up valuable lessons from the life of David.  David was a Shepherd, a King, a soldier, poet, sinner and saint.  But he was also described as a man after God's own heart.  And wouldn't you like that to be said of you?  Alan demonstrates how God shapes those who are responsive to His love.