A Daily Walk
with John Randall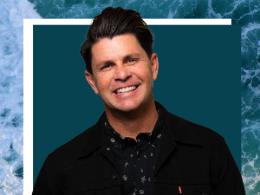 "Hearty" Soils, Part 2
Wednesday, June 26, 2019
Any farmer will tell you that healthy soil yields healthy crops!  And Jesus would speak of 4 different types of soil to convey a powerful message about the condition of our hearts.   The condition of the soil of our heart will determine what kind of crop comes forth! So it would be good for us to consider the condition of our own heart!  Luke chapter eight will help us do that.  
Recent Broadcasts
Featured Offer from A Daily Walk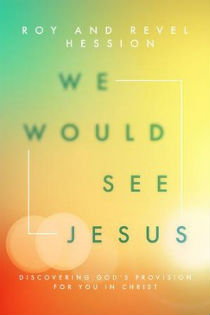 We Would See Jesus
Here in the month of June we're offering a classic book by Roy and Revel Hession called, We Would See Jesus.  As you read through the pages of this wonderful book you'll see that Jesus is to be the center of your life. Roy and Revel remind the reader that they must look no further than the face of Jesus to see God and know Him as He really is. Discover God's provision for you in Christ by ordering a copy of We Would See Jesus.