A Daily Walk
with John Randall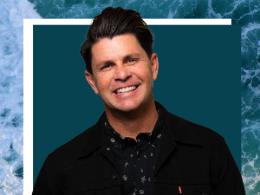 Jesus is Coming Soon, Part 2
Monday, February 11, 2019
On today's program we bring you our final study in Revelation.   If you knew that a special guest was coming over to your house later on today, you'd probably want to do a few things to prepare.  Maybe tidy things up a bit.  Today on a Daily Walk, we'll learn that Jesus is coming soon, but what should we do to prepare in the meantime?  We're about to find out. 
Recent Broadcasts
Featured Offer from A Daily Walk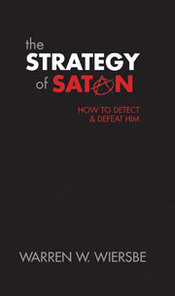 The Strategy of Satan
Here in the month of February we've picked out an excellent book from Warren Wiersbe.  It's called, "The Strategy of Satan."  In it Warren Wiersbe discusses basic biblical instruction that will help you defeat the strategies of the devil.  You'll learn about satan's attacks as the deceiver, destroyer, ruler and accuser.  And discover how to conquer the enemy by obeying God's truth.