A Daily Walk
with John Randall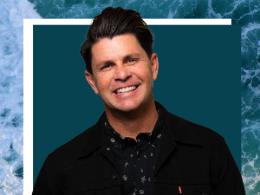 Jesus - The Early Years, Part 2
Thursday, May 23, 2019
I'm sure you've seen a few child prodigies in your life. It's an amazing thing to see a child play the piano like a virtuoso, or a twelve-year old attending college. But never has there been a child like Jesus. Today we'll return to the latter half of Luke chapter two, and have another look at the early years of Jesus.  
Recent Broadcasts
Featured Offer from A Daily Walk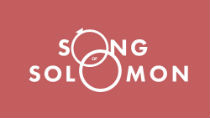 Song of Solomon
We're really excited about this month's offer, as it has the potential to really help your marriage grow, or help you prepare for marriage.  It's pastor John's entire study of the Song of Solomon.  There are nine marriage strengthening studies in this series, and we've put them onto a re-suable flash drive.