A Daily Walk
with John Randall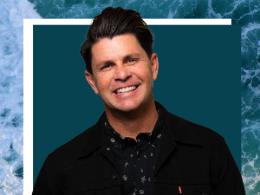 Luke 8:16-39, Part 1
Thursday, June 27, 2019
If you're like some Christians you go to church once or twice a week, maybe attend a small group Bible study now and then, read your Bible, and you even hear studies over the radio.  That's great, but it shouldn't stop there!  We'll not only have you consider how you are hearing the Word today, but are you obeying and believing it?   
Recent Broadcasts
Featured Offer from A Daily Walk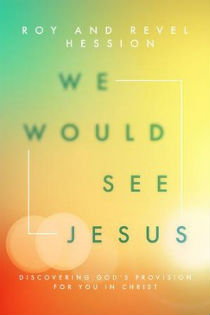 We Would See Jesus
Here in the month of June we're offering a classic book by Roy and Revel Hession called, We Would See Jesus.  As you read through the pages of this wonderful book you'll see that Jesus is to be the center of your life. Roy and Revel remind the reader that they must look no further than the face of Jesus to see God and know Him as He really is. Discover God's provision for you in Christ by ordering a copy of We Would See Jesus.