A Daily Walk
with John Randall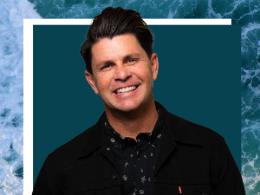 Model Citizen, Part 1
Wednesday, February 26, 2020
Today on a Daily Walk we're going to pause to consider what our role and responsibility is as Christian citizens.  How are we to live within this political structure, and society in general?  Pastor John Randall believes Romans chapter thirteen will help us become the Model Citizens that God wants us to be.
Recent Broadcasts
Featured Offer from A Daily Walk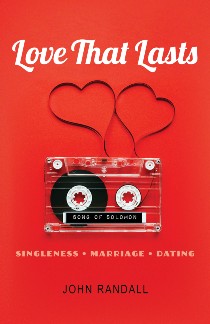 "Love that Lasts!"
Pastor John has written a new book titled, "Love that Lasts!"  As you read Love that Lasts, you'll hear God's perspective on singleness, dating and marriage. It includes depictions or reminders of our Redeemer and Lover of our souls, Jesus Christ.  Pastor John draws outs biblical application from the Song of Solomon.  You'll take a look through the lens of King Solomon and the Shulamite woman, from various angles.   And it's our prayer that you'll be left encouraged by God's love for us, and inspired by God's heart for true love and relationships.