A Daily Walk
with John Randall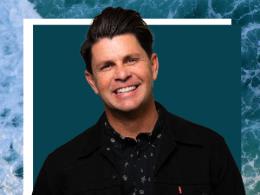 No Beauty in the Beast, Part 1
Monday, November 16, 2020
We're in for an exciting study in Daniel today on a Daily Walk.  The Prophet is about to receive a series of visions and dreams.  It points to four great world empires, leading up to Christ's return and the Kingdom to come!  Are you ready to hear all about it?  
Recent Broadcasts
Featured Offer from A Daily Walk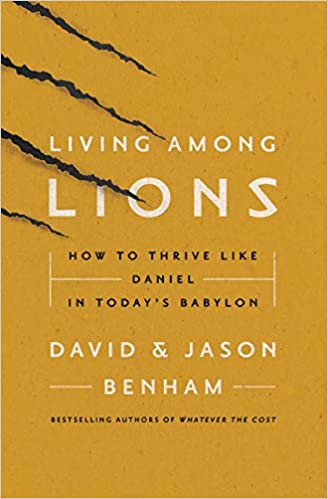 Living Among Lions
As we're getting to know Daniel through our present series, we'd like to offer you a resource that will serve to help you thrive like Daniel, in today's Babylon.  It's a book by David and Jason Benham called, "Living Among Lions."   You'll discover the keys to living victoriously in a world increasingly hostile to Christians.  Like Daniel, we may find ourselves in an unfriendly environment, but we must take a bold stand while serving the people around us.