A Daily Walk
with John Randall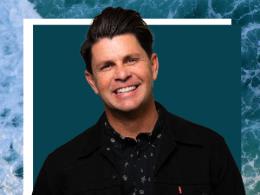 No Beauty in the Beast, Part 2
Tuesday, November 17, 2020
Today on a Daily Walk, the prophet Daniel is given a dream where he sees several empires and one of them will be under the rule and reign of the antichrist.  This will be followed by the fifth and final Kingdom, when Jesus comes again to establish His rule and reign.  
Recent Broadcasts
Featured Offer from A Daily Walk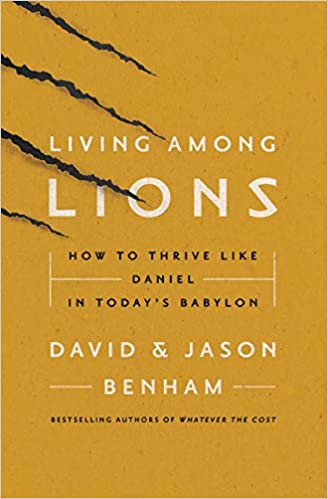 Living Among Lions
As we're getting to know Daniel through our present series, we'd like to offer you a resource that will serve to help you thrive like Daniel, in today's Babylon.  It's a book by David and Jason Benham called, "Living Among Lions."   You'll discover the keys to living victoriously in a world increasingly hostile to Christians.  Like Daniel, we may find ourselves in an unfriendly environment, but we must take a bold stand while serving the people around us.