A Daily Walk
with John Randall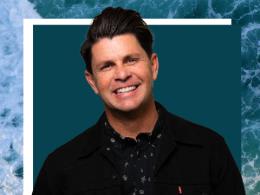 Nothing is Impossible with God Part 1
Tuesday, September 26, 2023
We're just getting our study of Luke underway with pastor John Randall.  We'll frame today's talk around chapter one and verses 26-56.  Imagine having an angel from heaven deliver the news that you were going to give birth to the Savior of the World. Think you might be overwhelmed a bit?  That's exactly the news Mary is about to receive, and she was troubled by the news at first.  But faithful in the end! 
Recent Broadcasts
Featured Offer from A Daily Walk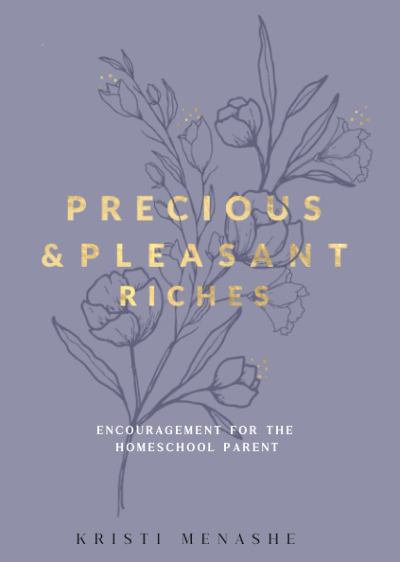 Precious and Pleasant Riches
It's back to school time, and we've picked out a special resource for the homeschooling parent!  It's titled, "Precious and Pleasant Riches," by Kristi Menashe.  Homeschooling is not for the faint of heart.  Not everyone is called to teach their children at home, but those who are, need support and encouragement.  Kristi has a heart to encourage homeschooling parents through short devotionals and prayers. And this month we're offering it for the reduced price of ten dollars to our a Daily Walk listeners.