A Daily Walk
with John Randall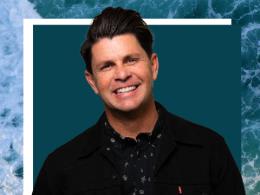 One Thing You Lack Part 2
Friday, June 9, 2023
Does it feel as though something is missing in your life?  Maybe you've been seeking truth here lately, like the man we'll encounter today on a Daily Walk.  Very sadly in his case, he would walk away from what the Lord had for him.  But that doesn't have to be the case for you!  Pastor John Randall will complete Matthew chapter nineteen and uncover what it takes to get to heaven.  It's not by a good work, but by faith in Jesus and the finished work at the cross.
Recent Broadcasts
Featured Offer from A Daily Walk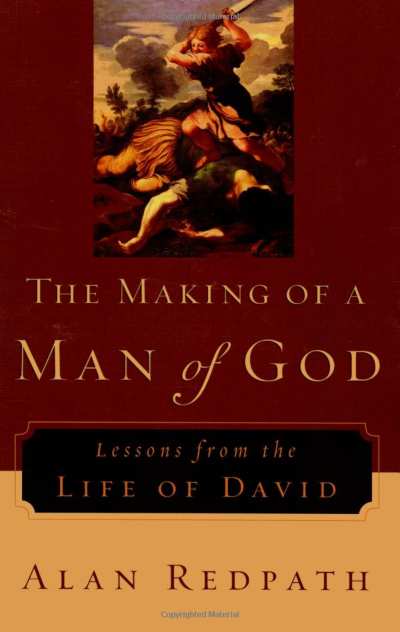 The Making of a Man of God
With Father's Day falling within this month of June we've picked out a special resource for you guys.  It's, "The Making of a Man of God," by Alan Redpath.  In it he offers up valuable lessons from the life of David.  David was a Shepherd, a King, a soldier, poet, sinner and saint.  But he was also described as a man after God's own heart.  And wouldn't you like that to be said of you?  Alan demonstrates how God shapes those who are responsive to His love.