A Daily Walk
with John Randall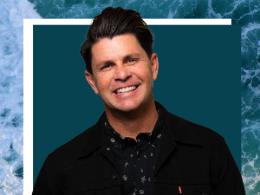 Persistence in Prayer, Part 2
Wednesday, September 11, 2019
When we're conversing with another person they might take it as an insult if we repeated the same thing over and over again to them.  But not so with God.  He delights to hear our requests, and not just one and done.  Often we lack the persistence in prayer that's needed. We're to keep praying in faith until we hear the answer!  That's the emphasis of John Randall's message today.
Recent Broadcasts
Featured Offer from A Daily Walk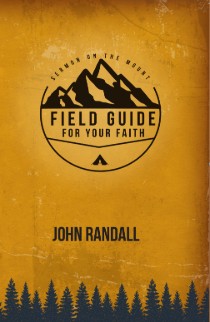 Field Guide For Your Faith
Pastor John has just released a new book, "Field Guide for Your Faith!" The Sermon on the Mount is probably the most famous sermon Jesus ever gave. The message contained within is for every person who desires to follow Christ. The truth Jesus distributed on the mountain that day was powerful and convicting. The Bible tells us the life we live now is temporary, and one day all the kingdoms of this world will pass away. We are simply passing through like pilgrims. We are currently living in thetemporary tents of our physical bodies, but one day our journey will be over, and we will go home to heaven. In the meantime, the Sermon on the Mount serves as a field guide for our faith. This sermon teaches us how to live, what to avoid, and how to navigate through this life by staying on the right trail  that has been marked for us by our Lord and Savior.