A Daily Walk
with John Randall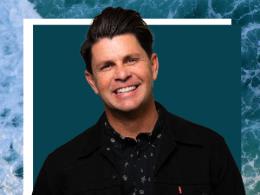 Q and A with Don Stewart, Part 2
Friday, May 22, 2020
You're in for a real treat today, as pastor John Randall will be sitting down with Don Stewart discussing the news of today with an eye on Bible prophecy. You'll quickly see the world is being prepped for what the Bible predicted so long ago.  What should Christians be keeping their eye on?  Could we be in the midst of a revival right now?  Join pastor John and Don Stewart as they talk about this and more.
Recent Broadcasts
Featured Offer from A Daily Walk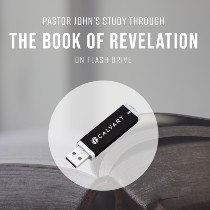 Pastor John's Study Through the Book of Revelation on Flash Drive
With all that's going on in our world right now, there's an increased interest in Bible prophecy!  This month we're pleased to offer you pastor John's entire study of Revelation on a resusable USB flash drive!  It's available now for a cost of only twenty dollars.  There's a promised blessing to those who read and hear the book of Revelation, so be blessed and pass that blessing along to others.