A Daily Walk
with John Randall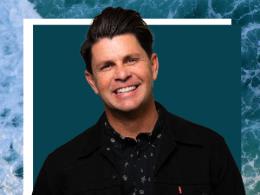 Reasons to Rejoice, Part 1
Monday, August 3, 2020
Would this be described as a difficult time for you?  It is for many Americans!  When times are tough, the book of First Peter is a good place to turn for hope and encouragement.  And that's where we're headed today and in the coming weeks on a Daily Walk. 
Recent Broadcasts
Featured Offer from A Daily Walk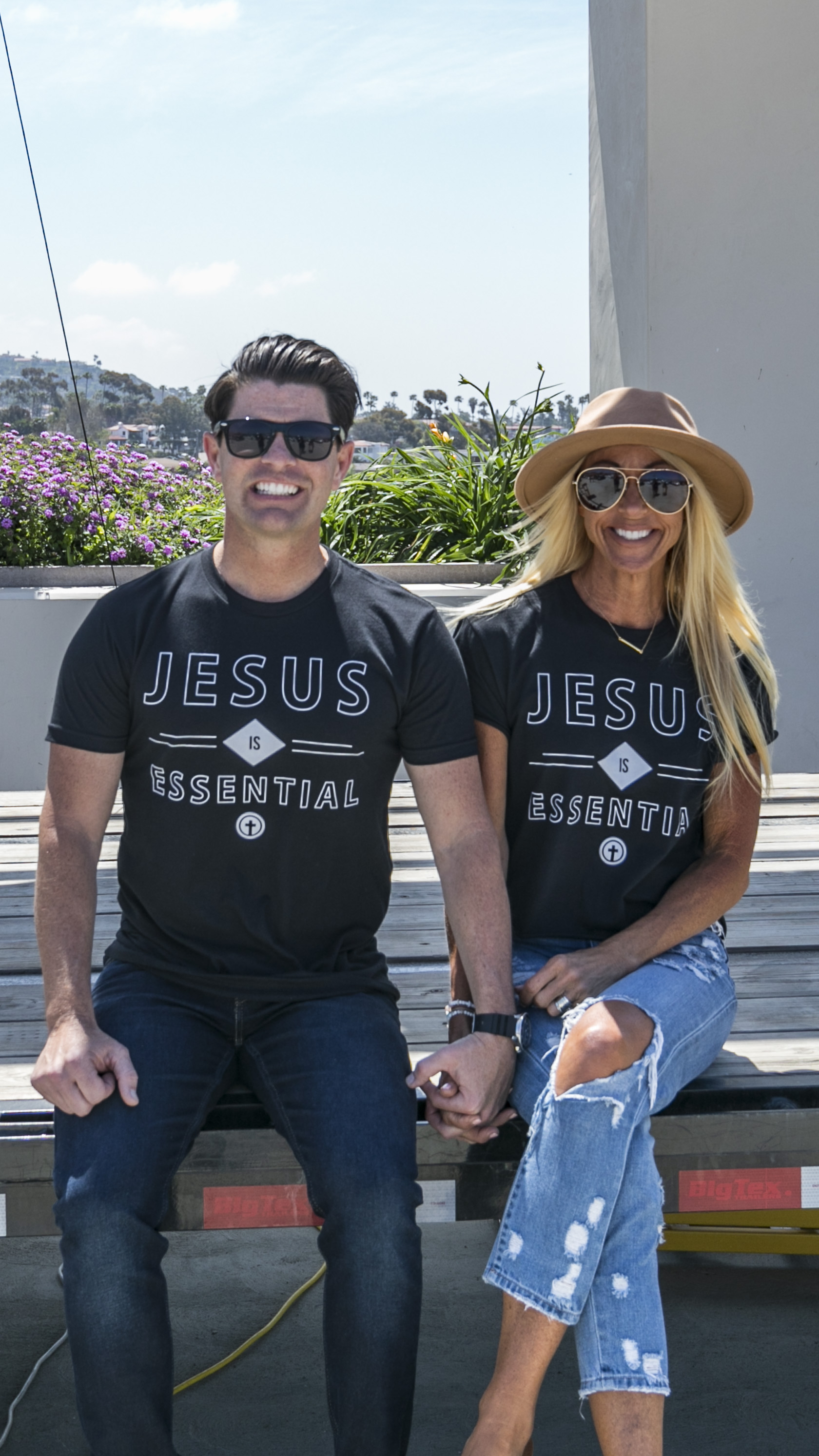 Jesus is Essential Tees
There's been a lot of talk recently about what is and isn't essential.  But as believers in Christ we can agree upon this one thing… Jesus is Essential!  Right now we're pleased to offer you a really cool t-shirt with this messaged creatively displayed on the front.  Look for the Jesus is Essential tees in our estore.  It's just fifteen dollars for A Daily Walk listeners.