A Daily Walk
with John Randall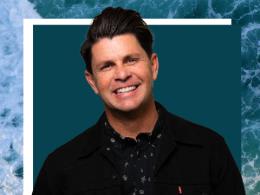 The Cross of Christ Part 2
Tuesday, September 19, 2023
Don't you love the feeling of completing a long, hard job?  You can look back on it with satisfaction, knowing it's finished!  Today on a Daily Walk we're going to concentrate on three beautiful words from Jesus, spoken just before He died on the cross.  They are, "It is Finished!"  Sweeter words have never been spoken.  And they communicate a great deal to us, that nothing more needs to be done by God or man, when it comes to salvation.  
Recent Broadcasts
Featured Offer from A Daily Walk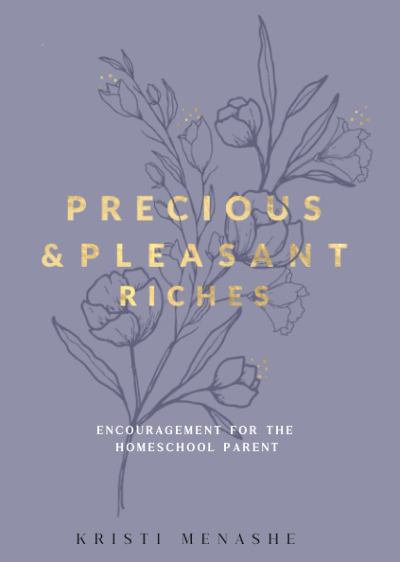 Precious and Pleasant Riches
It's back to school time, and we've picked out a special resource for the homeschooling parent!  It's titled, "Precious and Pleasant Riches," by Kristi Menashe.  Homeschooling is not for the faint of heart.  Not everyone is called to teach their children at home, but those who are, need support and encouragement.  Kristi has a heart to encourage homeschooling parents through short devotionals and prayers. And this month we're offering it for the reduced price of ten dollars to our a Daily Walk listeners.