A Daily Walk
with John Randall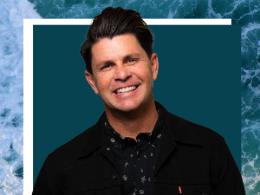 The Fore-runner, Part 1
Friday, May 24, 2019
John the Baptist was sent ahead of the Lord Jesus, to prepare the way!  And today pastor John Randall will draw attention to the preparation of John's ministry, as well as his preaching.  As you'll see, we have the very same message to proclaim!
Recent Broadcasts
Featured Offer from A Daily Walk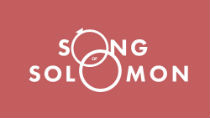 Song of Solomon
We're really excited about this month's offer, as it has the potential to really help your marriage grow, or help you prepare for marriage.  It's pastor John's entire study of the Song of Solomon.  There are nine marriage strengthening studies in this series, and we've put them onto a re-suable flash drive.