A Daily Walk
with John Randall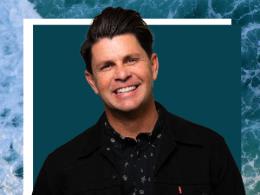 The Gifts of the Spirit, Part 1
Friday, June 5, 2020
Every single Christian has been gifted by God and that's something to get excited about!  Pastor John Randall has been leading us through the Book of First Corinthians here on a Daily Walk, and we find ourselves today in chapter twelve. If you've ever had any questions concerning spiritual gifts from the Lord, you picked the right day to tune in because that's what we'll be discussing today and in the days ahead. 
Recent Broadcasts
Featured Offer from A Daily Walk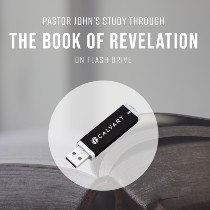 Pastor John's Study Through the Book of Revelation on Flash Drive
With all that's going on in our world right now, there's an increased interest in Bible prophecy!  This month we're pleased to offer you pastor John's entire study of Revelation on a resusable USB flash drive!  It's available now for a cost of only twenty dollars.  There's a promised blessing to those who read and hear the book of Revelation, so be blessed and pass that blessing along to others.