A Daily Walk
with John Randall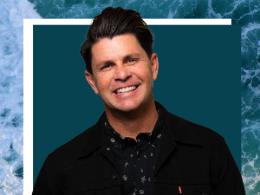 The Great Commission, Part 1
Thursday, October 10, 2019
There are a lot of fakes in this world. Fake watches, fake paintings. Even fake news.  So can we trust Jesus when He says He is the Messiah? Jesus is the real thing, and He proved it through His resurrection from the dead.  He is Risen... so now what?  We'll pursue that question with Pastor John Randall here today on A Daily Walk.  
Recent Broadcasts
Featured Offer from A Daily Walk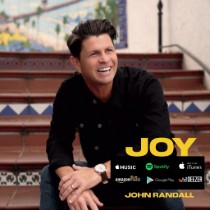 Joy - EP (CD)
Pastor John has just released a five song worship EP entitled, "Joy!" The joy of the Lord is the gladness of heart that comes from knowing God, abiding in Christ, and being filled with the Holy Spirit. This month we're pleased to offer you the "Joy" EP on CD for only Five dollars!