A Daily Walk
with John Randall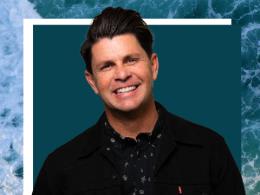 The Inauguration of the King Part 2
Saturday, September 30, 2023
Today we get back into our study of Matthew.  In chapter three John the Baptist is preparing the people for the coming King!  And that's our calling in Christ today.  We're to be preparing the people for the Kings return.  And we're to declare the same message of repentance.  
Recent Broadcasts
Featured Offer from A Daily Walk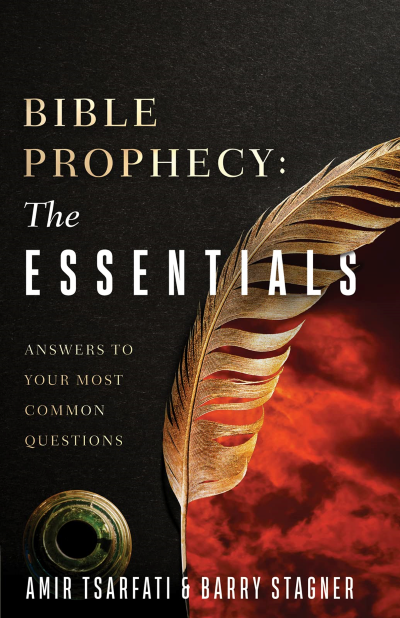 Bible Prophecy: the Essentials
In the area of Bible prophecy it's not uncommon to have some questions.  And we'd like to get a book into your hands that answers some of the most common questions.  It's "Bible Prophecy: The Essentials: Answers to Your Most Common Questions."  Authored by Amir Tsarfati and Barry Stagner.   Together they offer clear and concise Scripture-focused clarification regarding the seven biggest end-times issues:  Israel, the church, rapture, tribulation, millennium, final judgment, and heaven!