A Daily Walk
with John Randall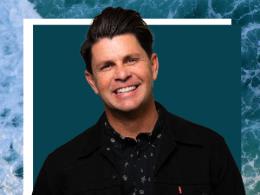 The Time is Now, Part 1
Thursday, April 29, 2021
Today we head over to Acts twenty-three and continue to hear Paul's defense before the Jewish and Roman authorities. Paul has been accused of sedition but his only offense is preaching the gospel that salvation comes not by the keeping of the Old Testament laws and sacrifices but by faith in Jesus Christ.   
Recent Broadcasts
Featured Offer from A Daily Walk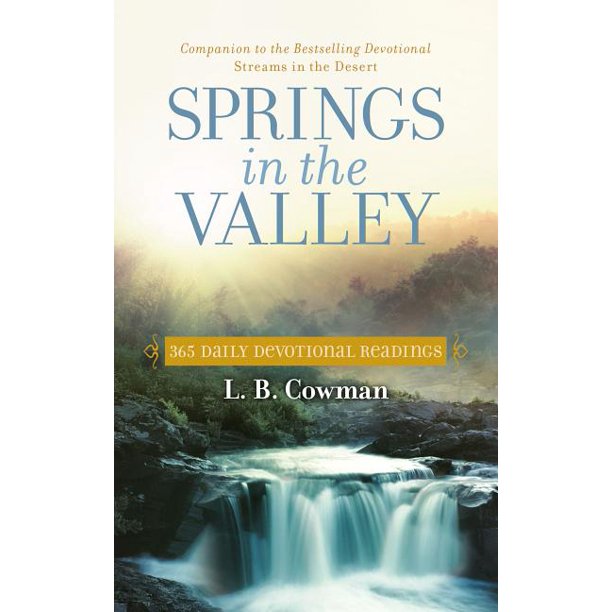 "Springs in the Valley" by L.B. Cowman
This month we're offering the devotional,  "Springs in the Valley" by L.B. Cowman.  The author certainly had her share of difficulty and experienced God's refreshment and joy in the midst of it.  In this sequel to "Streams in the Desert," she shares daily devotions providing hope, renewal and insight into God's character.