A Daily Walk
with John Randall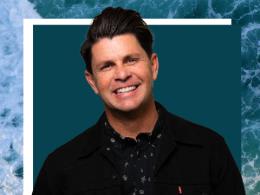 True Greatness Part 1
Wednesday, May 31, 2023
Today on A Daily Walk, we begin a study in Matthew chapter eighteen. There's something within many of us that desires to be great or successful.  But in case you haven't noticed the world we live in measures greatness by a far different standard than the Lord!  In today's message we'll learn what true greatness looks like. 
Recent Broadcasts
Featured Offer from A Daily Walk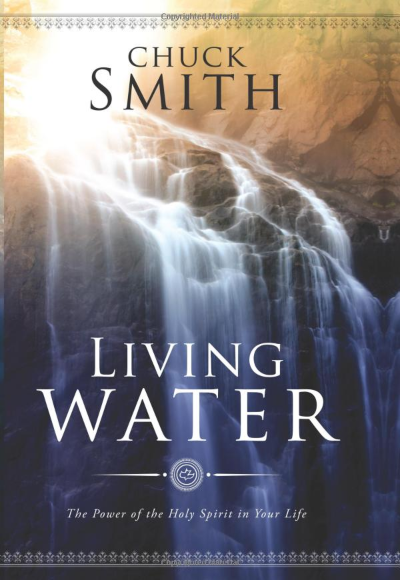 Living Water
This month we've picked out a book we think you'll enjoy.  It's called, "Living Water" by Chuck Smith.  In it pastor Chuck paints a wonderful picture of the work of the Holy Spirit in the life of the believer.  You can experience the refreshing streams of Living Water filling your life, and then flowing from your life to a thirsty world.  Learn how this can become a reality as you read Living Water.