A Daily Walk
with John Randall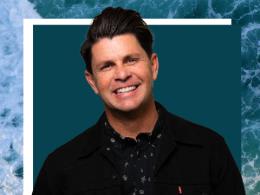 True Greatness Part 2
Thursday, June 1, 2023
So you find out that someone from your church or a friend of yours is living in sin, how should you respond?  Or let's make it a bit more person, what's your reaction to a person that has sinned against you?  Do you start gossiping about it, as some are prone to do?  Today on a Daily Walk we'll learn the biblical approach to the sinner that has the goal of restoration!  We'll also develop a Kingdom Mindset.  
Recent Broadcasts
Featured Offer from A Daily Walk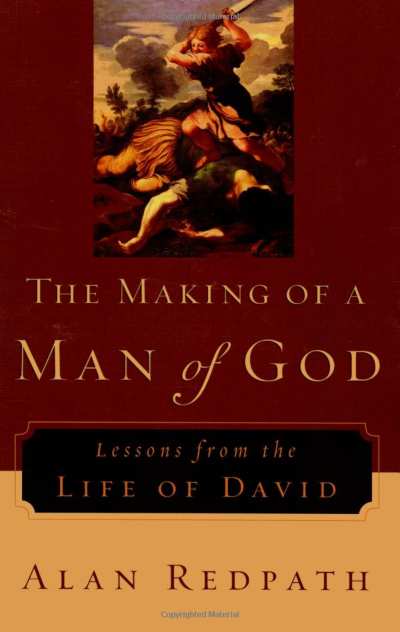 The Making of a Man of God
With Father's Day falling within this month of June we've picked out a special resource for you guys.  It's, "The Making of a Man of God," by Alan Redpath.  In it he offers up valuable lessons from the life of David.  David was a Shepherd, a King, a soldier, poet, sinner and saint.  But he was also described as a man after God's own heart.  And wouldn't you like that to be said of you?  Alan demonstrates how God shapes those who are responsive to His love.