A Daily Walk
with John Randall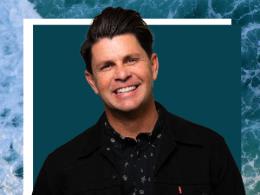 What are You Worried About? Part 2
Monday, March 23, 2020
Here we are in the midst of a national emergency, a worldwide crisis, and anxiety and worry are high in many hearts today.  So we've decided to take this time on a Daily Walk to remind you of some wonderful words spoken by Jesus in Matthew chapter six. In this passage we find out why we really shouldn't worry, and also the remedy for anxiety. 
Recent Broadcasts
Featured Offer from A Daily Walk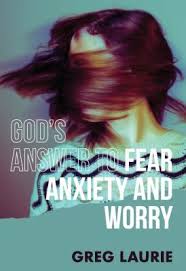 "God's Answer to Fear, Worry, and Anxiety!"
With the pandemic, political uncertainty, a stock market experiencing big swings, maybe you're gripped by fear!  Or dealing with some anxiety or worry! We would like to suggest an excellent resource that can help you deal with that effectively.  It's Greg Laurie's book, "God's Answer to Fear, Worry, and Anxiety!"   Greg explains how God's promises keep our fear, anxiety and worry in check.