A Daily Walk
with John Randall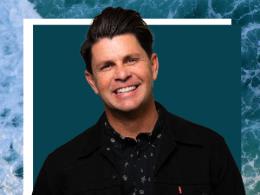 When Life Doesn't Make Sense, Part 2
Tuesday, May 26, 2020
I think you'd agree, life doesn't always make sense! At times we wonder why good people suffer, and why God would allow a virus to spread around the world leading to such devastation!  We find some questions in the book of Job that are being asked today.  And so we thought we'd take you to Job chapters one and two, not necessarily to answer all of your questions, but rather to help you see what God is wanting to produce in your life through the present difficulty.  
Recent Broadcasts
Featured Offer from A Daily Walk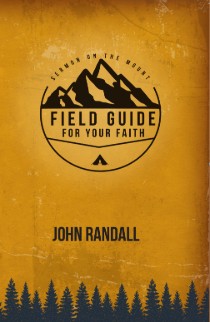 Field Guide For Your Faith
The Sermon on the Mount is probably the most famous sermon Jesus ever gave, and the message contained in it is for every person who desires to follow Jesus.  Pastor John believes it serves as a field guide for our faith!  It teaches us how to live, what to avoid and how to navigate through this life! Not long ago pastor John wrote a book based on this sermon of Christ called, "Field Guide for Your Faith!"    Maybe as you're spending quite a bit more time at home than usual, you can use it to read this excellent book.  It's available right now for the cost of ten dollars!