A Moment of Grace
with Bishop Darlingston G. Johnson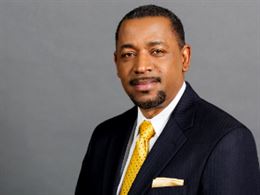 Making Room For Your Harvest
Sunday, June 28, 2020
The Word of God, just like a physical seed, needs space to grow and multiply. Our hearts are the soil in which we plant the Word, and there is only so much space. Bishop Johnson teaches on the Spiritual concept of creating space that will allow our hearts to produce a maximum harvest for us.
Recent Broadcasts
Featured Offer from A Moment of Grace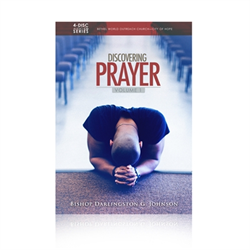 Discovering Prayer (Volume 1)
Do you lack motivation to pray? Do you question why it is necessary to pray? Do you seek to make prayer a bigger part of your life? In Discovering Prayer (Volume 1), Bishop Johnson explores the purpose of prayer, how to develop a personal and effectual "praying life" and what happens when you understand that prayer is the key to discovering all that God has for you in Christ Jesus.