A Moment with Michelle
with Michelle Ankerberg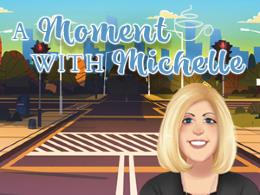 Passing the Baton
Monday, March 20, 2023
Will you be one that passes the baton to the next generation?
Recent Broadcasts
Featured Offer from A Moment with Michelle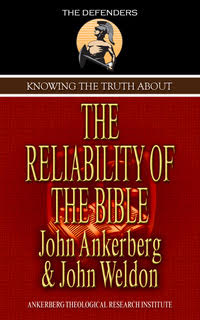 Knowing the Truth About The Reliability of the Bible - Book PDF Download
Many Christians are convinced that the Bible isn't 100% accurate and authoritative. What evidence from history, archaeology, science, and logic proves them wrong? Ankerberg and Weldon reveal the unjustified biases of Bible criticism, verify the accuracy and authenticity of ancient biblical texts, and show why the evidence for biblical authority is superior to critics' allegations.