A New Beginning
with Greg Laurie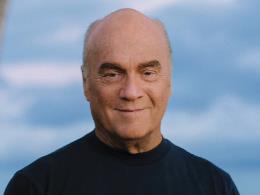 The Family Matters
Wednesday, August 12, 2020
Parenting is one of the most important assignments in the world. And Pastor Greg Laurie points out that God considers it so important, it's addressed in His "top ten." Wednesday on A NEW BEGINNING, Pastor Greg offers practical insights on family matters from the 10 Commandments. Tune in!
Recent Broadcasts
Featured Offer from A New Beginning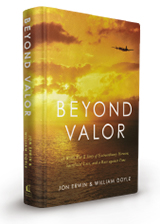 Receive Beyond Valor - Book, in thanks for your gift of support today.
Henry "Red" Erwin's relationship with the Lord and his example of courage in the face of adversity are retold by his grandson, Jon Erwin, in an inspiring new book, Beyond Valor. Jon Erwin's amazing ability to tell stories has been proven time and again through Christian filmmaking, and takes on new form in his first book—a gripping page-turner that you won't want to put down.