A New Beginning
with Greg Laurie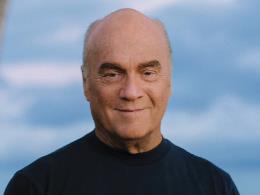 What's Your Excuse?
Thursday, February 21, 2019
Many people offer up excuses for not accepting the Lord's free gift of salvation. Thursday on A NEW BEGINNING, Pastor Greg Laurie helps us examine those excuses and how dangerous they are. Tune in for a true life-and-death conversation!
Recent Broadcasts
Featured Offer from A New Beginning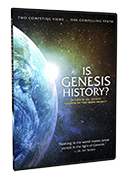 In thanks for your gift, you can receive Is Genesis History? DVD series
Genesis is a foundational book, both to the Bible and to our faith. It lays the groundwork for so much of what we believe—not only about the creation of the world but about marriage, family, sin, redemption, and so much more. This month's exciting resource, the Is Genesis History? DVD series, will help you examine the Book of Genesis from a scientific viewpoint. This book is our thank-you gift to you when you donate to Harvest Ministries this month.