A Study in the Scriptures
with Dr. James H. Mason III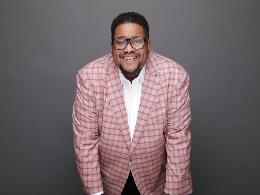 Play #10 - Teach Them The Truth About Coveting and the Secret to Contentment - P1
Friday, March 31, 2023
We now come to the last commandment and the last play in God's playbook in the Families that Win, "Thou Shalt Not Covet." What is coveting? Why is the last commandment? Find out on today.
Recent Broadcasts
Featured Offer from A Study in the Scriptures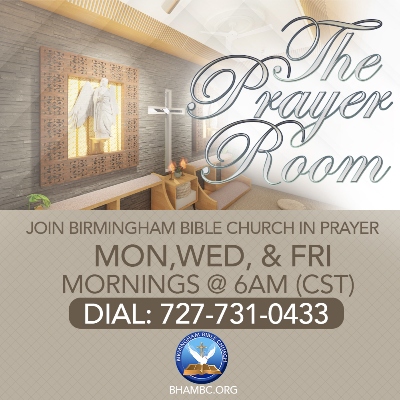 Need Prayer?
When the church, in the book of Acts, prayed, things happened. The Holy Ghost fell, people received healing and much more. Birmingham Bible Church desires to create this same move of God on the Earth.