A Study in the Scriptures
with Dr. James H. Mason III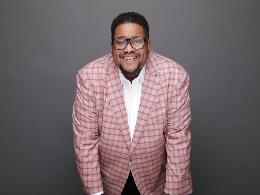 Play #7 - Teach Them My Truth About Sex - Part 7
Friday, March 17, 2023
There are so many issues that come when we practice out of bound sex. We can choose to sin but we can't choose the consequence(s) of the sin. David choose the sin, but the consequences is that the sword never left his house. Listen on today, as we learn about the cure for sexual sins.
Recent Broadcasts
Featured Offer from A Study in the Scriptures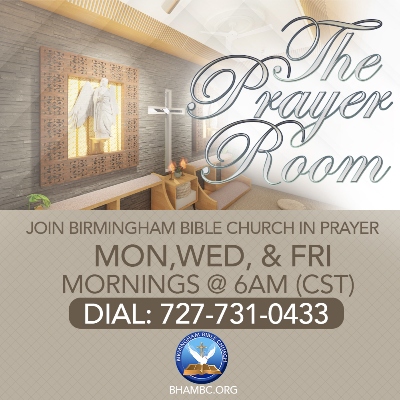 Need Prayer?
When the church, in the book of Acts, prayed, things happened. The Holy Ghost fell, people received healing and much more. Birmingham Bible Church desires to create this same move of God on the Earth.