A Study in the Scriptures
with Dr. James H. Mason III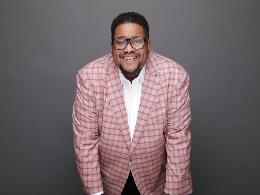 Play #8 - Teach Them to Trust Me For Everything and Never to Steal - P1
Monday, March 20, 2023
We have covered alot of ground in this series. The ten commandments need to be taught to our children not only to obey God but also to create moral values in society. Commandment number eight, is "Thou Shalt Not Steal." On today we will learn about the problem with stealing.
Recent Broadcasts
Featured Offer from A Study in the Scriptures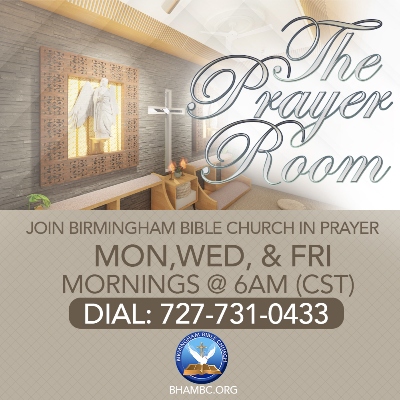 Need Prayer?
When the church, in the book of Acts, prayed, things happened. The Holy Ghost fell, people received healing and much more. Birmingham Bible Church desires to create this same move of God on the Earth.