A Study in the Scriptures
with Dr. James H. Mason III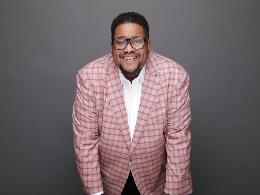 Practical Ways to Overcoming the Temptations of Life - P4
Thursday, November 24, 2022
In this life, we have to not only keep our physical body in check, but we also have to keep our soul in check. We have to make sure our heart is pure. We have to do that by holding ourselves accountable and by keeping our flesh in check. Continue to listen today to more practical ways to overcoming the temptations of life. 
Recent Broadcasts
Featured Offer from A Study in the Scriptures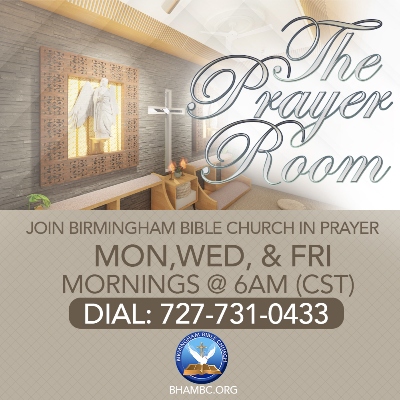 Need Prayer?
When the church, in the book of Acts, prayed, things happened. The Holy Ghost fell, people received healing and much more. Birmingham Bible Church desires to create this same move of God on the Earth.