Abounding Grace
with Pastor Ed Taylor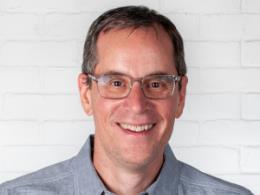 6 Steps to Becoming a Backslider, Part 2
Tuesday, February 23, 2021
Backsliding… we're all vulnerable to it, and as Christians we want to avoid it. But sometimes we don't even realize it's happening to us. Today on Abounding Grace Pastor Ed Taylor identifies six steps to becoming a backslider. We looked at the first two yesterday. If you'll recall they were being self-confident rather than relying on God. And sleeping when we should be watching. Let's turn back to Luke chapter twenty-two and see what the remaining four are. This of course is where Simon Peter was backsliding, and denied the Lord.
Recent Broadcasts
Featured Offer from Abounding Grace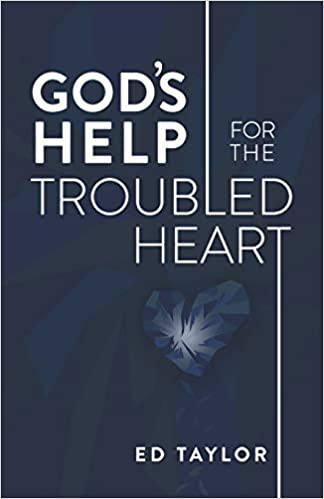 God's Help for the Troubled Heart
We couldn't be more excited about the new book Pastor Ed Taylor has written titled, "God's Help for the Troubled Heart." I probably don't have to convince you that people are suffering in large measure all around us. And maybe you have been too. You've been let go at work, or you recently got the virus, or are disturbed by what's happened in the recent election. You're anxious and greatly troubled. God wants to meet you right where you're at. This book will remind you that Jesus will bring you through your trial, and you're not alone.