Abounding Grace
with Pastor Ed Taylor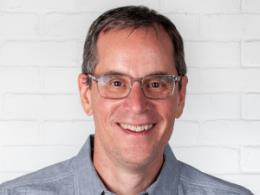 A New Person in Jesus Part 2
Wednesday, September 11, 2019
As you look back on your life, maybe you're ashamed of what you used to be!  But here's the good news, if you're a Christian, you're no longer identified by your past.  You're a new creation in Christ.  That's how God sees you, and how you should see yourself. That's our focus today on Abounding Grace.
Recent Broadcasts
Featured Offer from Abounding Grace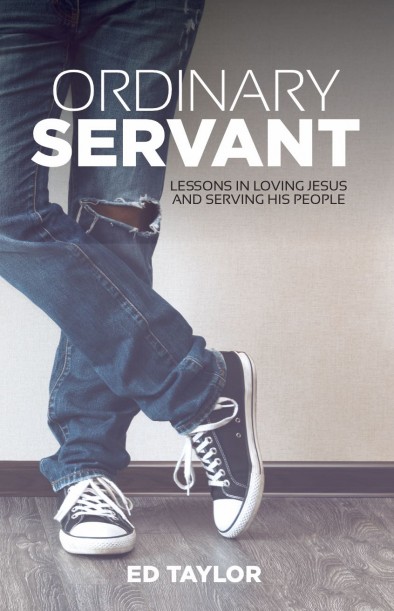 Ordinary Servant
Have you ever wondered how God wants to use you in His ministry to people? When we serve out of an overflow of our live for Jesus, serving others is easier than you think. If you serve people or want to serve people, this book is a must read for you! Pastor Ed lovingly, and Biblically, walks us through how we can serve others with the heart of Jesus.