Abounding Grace
with Pastor Ed Taylor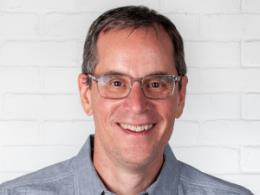 A Place of Protection: Giving Jesus Your Ear, Part 1
Wednesday, October 16, 2019
I think it's safe to say we've all been fooled by someone. They portrayed themselves as one thing, and turned out to be someone entirely different! As we'll discover today, there are also wolves in sheep's clothing that enter into the church. If we're not careful they can rip us off, and hinder the work God wants to do through His church. So how do we spot them? Ed Taylor will help us with that as we turn back to Second Corinthians chapter eleven.
Recent Broadcasts
Featured Offer from Abounding Grace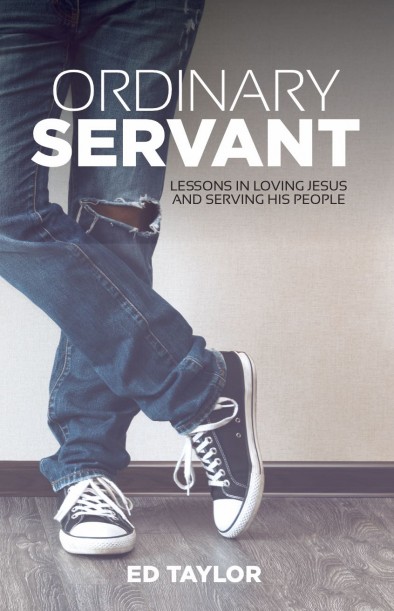 Ordinary Servant
Have you ever wondered how God wants to use you in His ministry to people? When we serve out of an overflow of our live for Jesus, serving others is easier than you think. If you serve people or want to serve people, this book is a must read for you! Pastor Ed lovingly, and Biblically, walks us through how we can serve others with the heart of Jesus.